Can The Best Music Power Couple Please Stand Up?!
Is there any surprise that during the grammys yesterday Beyonce killed her preformance of Drunk in Love but our hearts swelled in approvial when Husband Jay- Z walked onstage to join his wife in a powerful duet.
then this part that made us all go AWWW!!


it all started in 2002 when whispers that there was a new celebrity couple on the block , when Jay-Z and Beyonce collaborated on his track, Bonnie & Clyde.


they always denied their relationship and kept it on the down low until they snatched each other up when on the red carpets and on those oh so cute dates.
As time went on, Beyoncé and Jay-Z were much more open about their relationship, even giving some steamy performances like this one at the 2003 MTV Awards.
Months before their secret wedding, Beyoncé and Jay-Z had that beautiful glow couples in love have.
In A Lavish New York Wedding Which was shrouded in secrecy the two wed in 2008.



They topped Forbes' Richest Couples list for the first time in 2008, they topped the 2009 Forbes' Richest Couples list again.
In 2011 the couple stole the show at the Vma's when they announced the news that she was expecting for the first time, Jay Z Standing with his best friend Kayne West as Beyonce told the world.
2012 they were blessed with a gorgeous baby girl named Blue Ivy.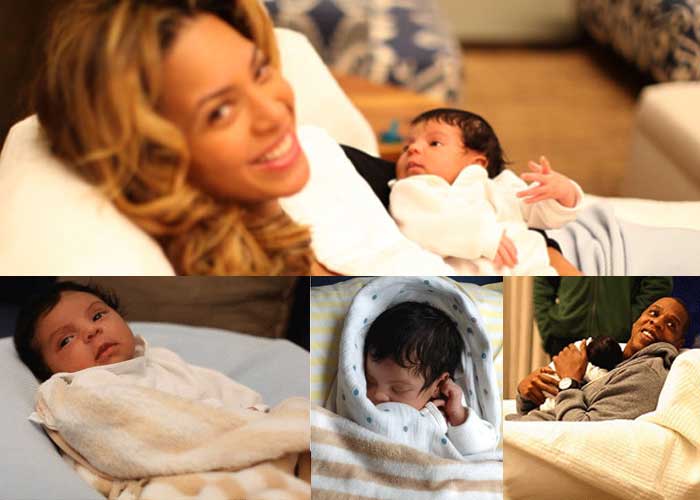 Since the Birth of Blue Ivy the couple have kept a low key again looking after the now two year old girl.

Blue Ivy Carter not only celebrated her own birthday but she also attended First Lady Michelle Obama's 50th birthday party where she played with America's newest famous dog, Sunny Obama.
Blue Ivy was a special guest of honor at the 2014
Grammy Awards
: she was backstage before the musical award event on Jan. 26 with her parents Beyonce and Jay- Z.
What do you think Buzznet, Do you like Beyonce and Jay- Z?
You'll
♥
Loading related posts from sailthru...